---
Description
We designed the Case Study Template to be easy to use and to encourage consistency. Use the template and elements, and follow these guidelines because they help readers find the information they need, fast. A single, consistent format lets your customers, prospects, influencers and recommenders find the same kind of information, in the same place, each time they read your case study.
Assignments
Challenge(s)


Describes the company's technical challenge, and how they decided to act by purchasing your solution. 

For More Information


Where to find out more about your companies products and solutions.

Introduction


Introduces the customer and their business. 

 

Next Steps and Lessons Learned


Describes how the customer is planning to build and extend your solutions to other geographies or departments. 

Results


Identifies the value that the customer has realized with their solution.  

Selection Criteria


This section shows what technical aspects of the solution(s) caused the customer to choose you as a vendor. 

Solution


Introduces the Solution.

Solution Set


Describe how the customer decided to choose your solution, from a business, user, and/or technical perspective. 

Summary Bar


Quickly summarizes your case study.
Documents
Case Study


Both technical influencers and decision makers are the primary audience for case studies. Case studies showcase the particular advantages of using your solutions and products in a particular configuration, or solving IT and business challenges. Case studies focus on your solutions implemented by a customer in a particular industry, a partner, or even the organization itself.  A case study includes more technical detail than a business-level customer success story. 
---
What's New
The template works like any other but also outlines a Case Study format. To make the template into a first-draft case study, change the headline that says "Title" to the headline you want. Fill in the rest of the sections, substituting your copy for the instructions in each section. 
---
About Developer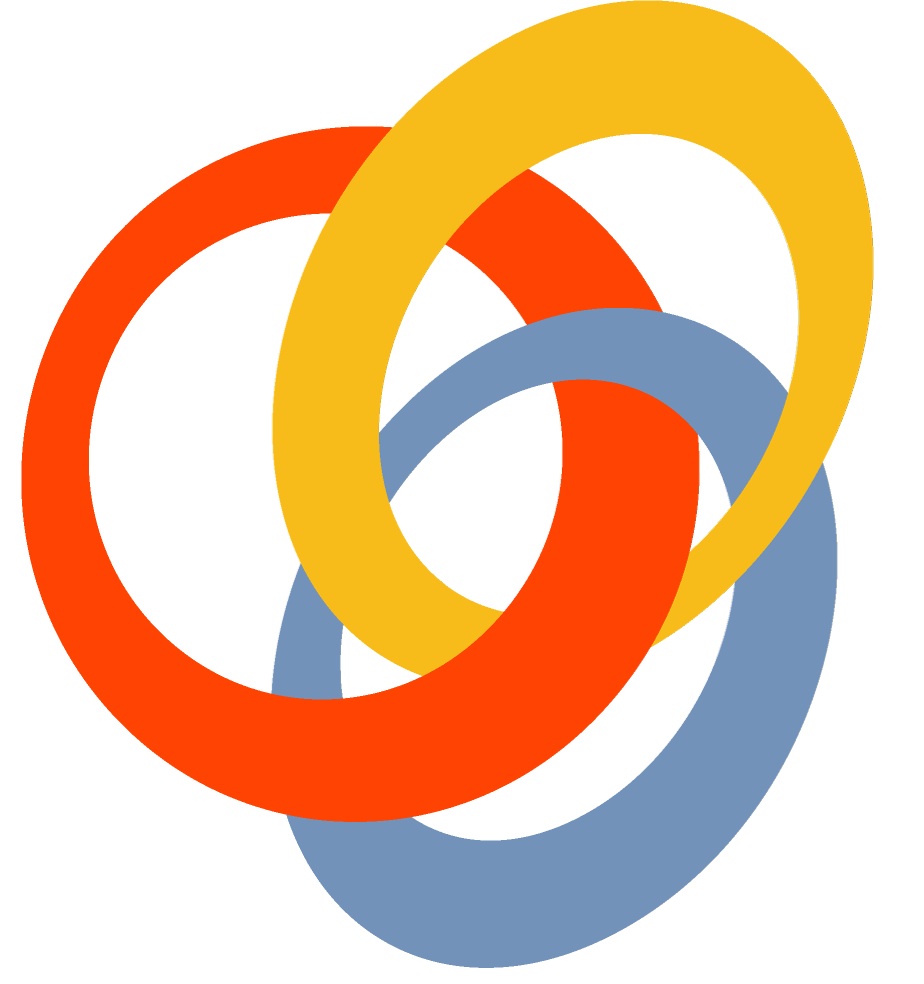 Zephyr Media and Communications, established in 2012, serves the US's fourth largest economy including Washington, DC, Northern Virginia and Maryland. It is a leading authority on content marketing. It's membership in the ACG National Capital has led to hundreds of interviews with companies that need digital content and distribution channels that articulate their core capabilities and sets them apart. Case Studies form the basis for communication not only within the study but for demonstrating experience of your offering.