---
Description
The film industry is collaborative. For most films, multiple screenwriters work on a script, and then, in the production process, the script constantly changes because of feedback from producers, actors, and the director.  
Assignments
Flash Draft


This is the fun part, your first real draft, and the same guidelines apply here as to your fiction writing.

Logline


A one-sentence summary of your story, primarily used as a marketing tool. When a studio executive asks you to give your best pitch, your logline is the first thing you'll mention.

Structure


In this step, you mine into the structure of the story. Your screenplay's outline is the first step completely focused on creating. You likely will never show this to anyone but your writing partners. 

Title Page


Introduces your screenplay.

Treatment


Treatments give executives an idea of whether the story is worth their money. However, like the logline, it also serves as a helpful tool for the writer, a kind of first sketch of the story.
Documents
Screenplay


The draft of your screenplay.

Treatment


Outline that defines your characters, storyline and where the story takes place.
---
What's New
It's the template structure that is so important, it sets the dialogue, the action, and the setting descriptions, with a standardized structure.  Good luck on your project and don't forget to register with the Writers Guild of America. https://www.wgawregistry.org/
---
About Developer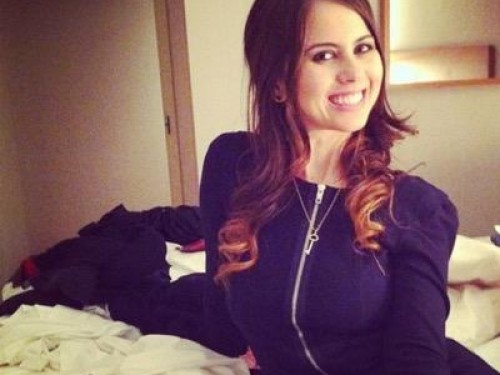 Zara Lisbon is a writer of short fiction and poetry. She was born in the West Village, raised on Venice Beach, and dreams of a flat overlooking Hyde Park in London.
She loves and adores everything about Lana Del Rey, even the "terrible" SNL performance. Here are some more things she loves: nail art, air conditioning, abstract impressionism, artificial winter wonderlands, and falling asleep listening to the owl outside her window. She has short fiction published in Attic Salt, La Miscellany, and Cheap Pop. Follow her onTumblr, Instagram and Twitter, @ZaraLisbon.