---
Description
This template standardizes the corporate resume for you technical teams and is easily updated and cloned to reflect bid opportunities at project execution.
Assignments
Corporate LOGO


Applies the corporate logo of the company.

Education, Training and Certifications


The individuals relevant credentials are highlighted.

Functional Summary


Technical Knowledge and Expertise is summarized.

Name & Title


Each staff member is named and their bid title assigned.

Work History


Chronological Work History is provided.
Documents
Corporate IT Staff Member Resume


The company standard for staff resumes.
---
What's New
This template was designed to provide generalized guidance in how to craft a corporate resume to be modified to meet the labor category qualifications of an IT professional when proposing relevant services.
---
About Developer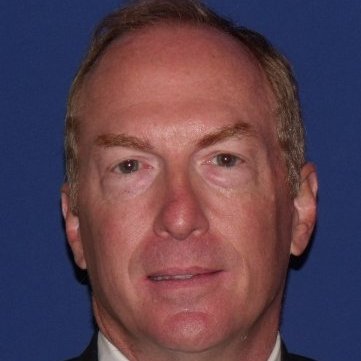 As BIT Solutions' President & CEO, Mr. Blackburn is responsible for all business strategy, opportunity development, capture and leadership of the sales organization, consulting practice and all product design. He has over 35 years of business leadership experience and expertise in Software, IT, Network and Telecommunications industries both in commercial and Government sectors. An accomplished entrepreneur and strategist, Mr. Blackburn excels with strategic planning, client relations, and opportunity development and has built and grown several companies from startup to acquisition. Mr. Blackburn has worked in the Government arena for many years where he has been an executive at Accenture, IBM, SAIC and Netcom Technologies during his career of managing teams of capture executives and opportunities up to $500M and IDIQs up to $20B.